hola esta es mi página
Me llamo Chani y soy una viajera! Visita mi Facebook para conocer los lugares que he visitado: Chani Facebook.
He ido a Disneylan Paris:
Here's how you can make bold and italic text.
Here's how you can add an image: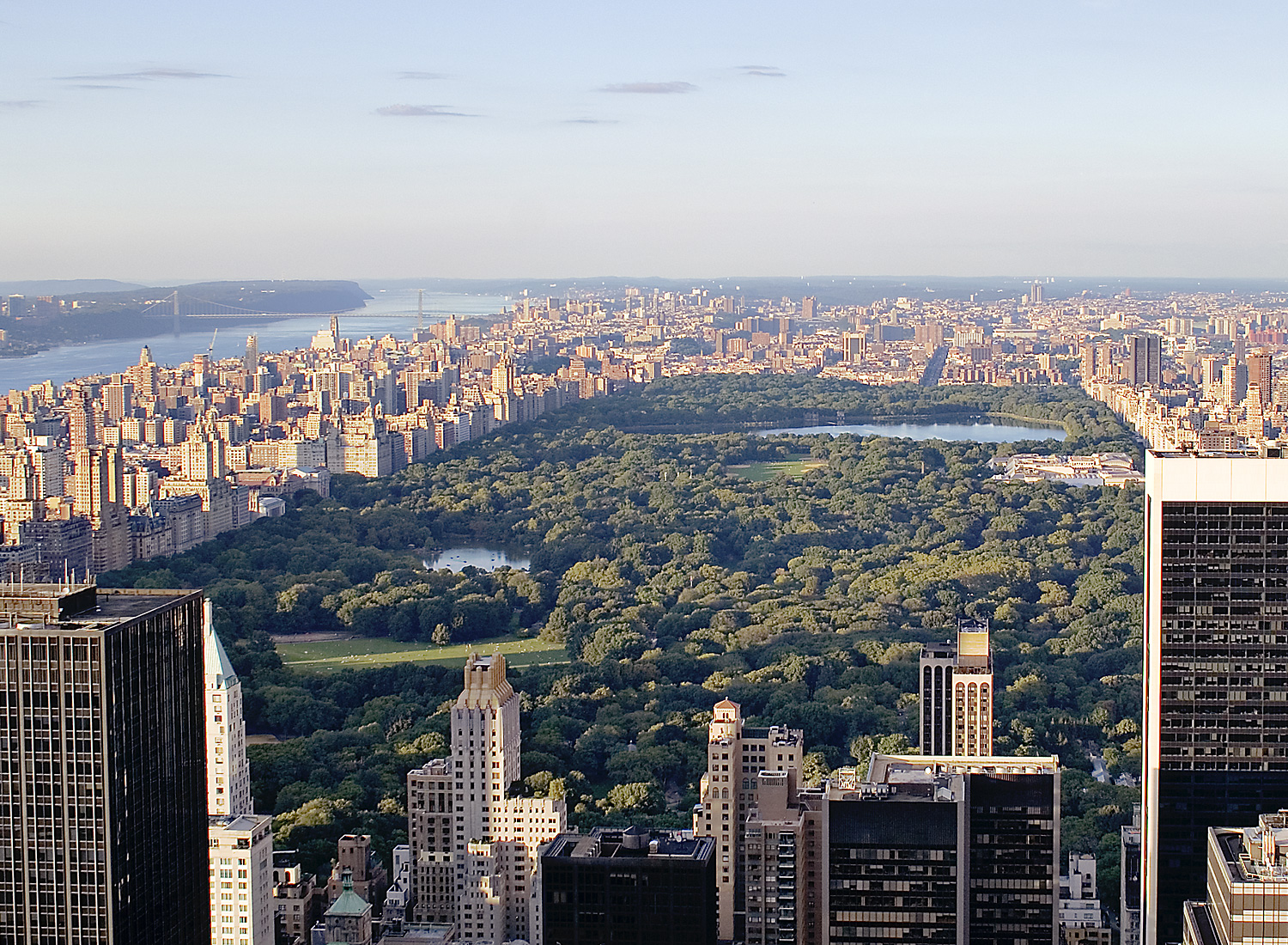 First thing
Second thing
Third thing
To learn more HTML/CSS, check out these tutorials!